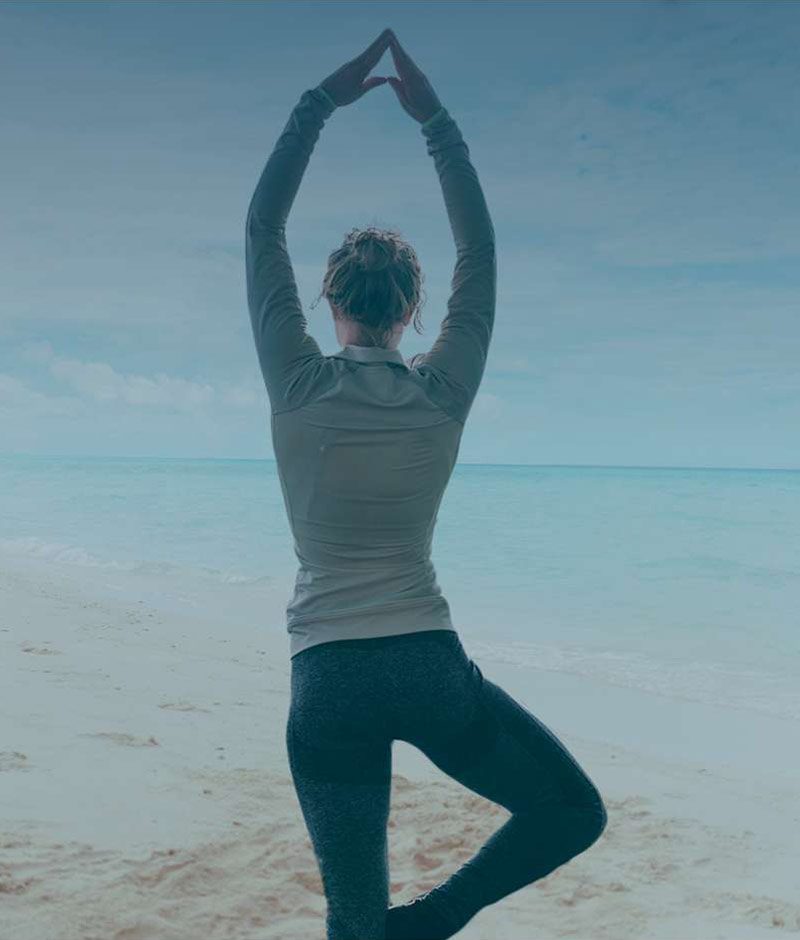 My office and every session is a place to not only find massage and healing, but a place of encouragement, inspiration and motivation for your journey. It is truly my greatest desire to help other experience a pain free, joy filled life through heart centered massage, energy work and coaching.
I began my studies of healing and touch over twenty years ago with Reiki. My study of Reiki began with John Harvey Grey, one of the original thirteen Reiki masters in the United States. I eventually completed my Reiki Master level with Randy Rudolf following John Harvey's death. Realizing a natural affinity for healing, listening, and finding the underlying issues led me to massage.
I studied massage at Touchstone Healing Arts in Burlington, Vermont; finishing their rigorous year long Swedish Massage Practitioner Training program in 2007. Shortly after, I completed and passed the National Certification Exam.
I have experienced trauma, chronic pain, injury and depression. I bring that understanding, compassion and experience to each session. All of these experiences have led me to further my studies through workshops, classes, mentors, gurus and books; always looking for new ways to help myself and others. I have extensively trained in: Qi Gong, Reiki Levels I, II and III, Meditation, Deep Therapeutic Work of the Cervical Spine, Aromatherapy, Myofacial Release, Visceral manipulation, Lymphofascial release, and Advanced Lymphatic Drainage. In each of these workshops and trainings I have studied with masters of their professions, doctors and healers, adding new technique to the tools I have to help others heal.
I have recently added private breathwork sessions as well as breathwork classes and intuitive movement (ecstatic dance classes) and I am excited to facilitate massive change through breath and movement!
I am here to meet you wherever you are on your journey and provide you with the tools, healing and support you need to achieve your goals.